~WELCOME TO KELLY'S
Picture made by KellyŠ Please do not copy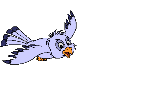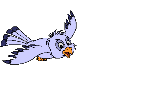 ~To My Beautiful Daughter~
I remember when you were just a child,
Unicorns & rainbow "MAGIC" danced in your head.
As you grew older, and even a bit wild,
In your heart, it stayed with you, even when you wed.

Your favorite movie is the Wizard of Oz,
It brings such happiness to your face.
So I wanted to make this page for you,
You can come and know this is your special place.
I love you Chey
MOM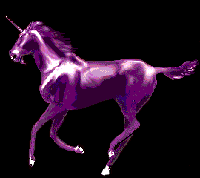 "Hoping you enjoy the sites that I have created!"


~To Our Son & Chey's Brother~






















Please sign the guestbook...love to hear from you!
CREATED 10/27/98
Updated 02/24/01