KELLY'S
~LITTLE PEACE OF HEAVEN~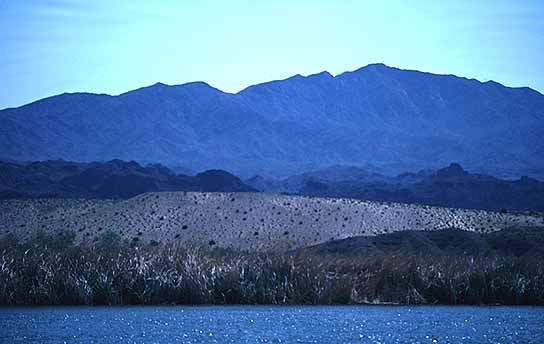 Mohave mountains on the Colorado River
I WILL NEVER FORGET YOU
I LOOK AT THE MOUNTAINS,
AND THE RIVER SO BLUE.
MY HEART IS FILLED WITH EMOTIONS,
FOR THEY REMIND ME OF YOU.
WE'LL ALWAYS BE TOGETHER SON,
THROUGH MEMORIES AND LOVE.
ESPECIALLY WHEN I SEE THE BLUE RIVER,
AND THE MOUNTAINS YOU ALWAYS LOVED.
I LOVE YOU MY SON
MOM  
DEDICATION
THIS PAGE IS DEDICATED TO OUR SON WHO WAS KILLED BY A DRUNK DRIVER. HE WAS SO FULL OF LOVE AND LIFE, AND A CARELESS ACT ENDED IT IN TRAGEDY AT SUCH A YOUNG AGE. WE MISS HIM VERY, VERY MUCH. I, ALSO, DEDICATE THIS PAGE TO MY HUSBAND (RC) WHOSE LOVE, CARE, AND UNDERSTANDING HAS MADE ME SEE THAT LIFE IS BEAUTIFUL, AND WE MUST GO ON...THANK YOU HONEY FOR ALL YOUR LOVE, AND FOR THE ENCOURAGEMENT TO CREATE THIS PAGE FOR MY OWN PEACE OF MIND.
Please feel free to sign my guestbook
This counter is incorrect. It saddens me that I was not told beforehand that it was going to be reset so that I could of logged the correct amount down and then added it to the amount below. I am just happy that so many have enjoyed my sites.....Thank you

This page has been visited

times.

UPDATE 11/25/2001