~TO KELLY 1©'s~
"OVER 30 POOL PARTY!"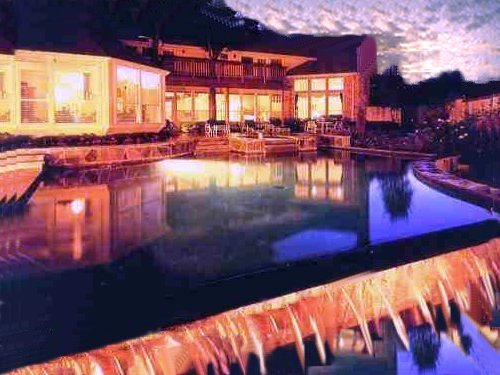 LETS HAVE FUN!!
COME IN, PUT YOUR SUIT ON, AND RELAX WITH FRIENDS,
THE WORK DAY HAS FINALLY COME TO AN END.
COME JOKE, LAUGH, AND, YES, EVEN FLIRT,
FOR THIS IS A POOL PARTY, SO FORGET ABOUT WORK!
MY WISH TO YOU ALL----EVERYONE!
IS PEACE, HAPPINESS, AND GOOD TIMES.
COME ON, LETS HAVE FUN!!!!
"Hope you enjoy the sites that I have created!"



This counter is incorrect. It saddens me that I was not told beforehand that it was going to be reset so that I could of logged the correct amount down and then added it to the amount below. I am just happy that so many have enjoyed my sites.....Thank you

This page has been visited times since 9/27/97

UPDATED 11/23/2000